The new director of LOM PRAHA s.p. appointed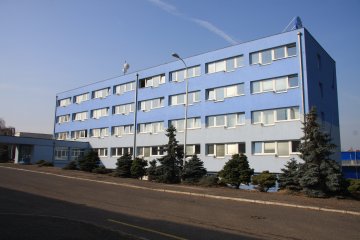 Alexandr Vondra, the Defence Minister of the Czech Republic, appointed Roman Planicka to be the new director of  LOM PRAHA s.p. on March 1, 2012.
Along with Roman Planicka, Pavel Beran  an expert on economic and financial restructuring, joined the company and he will hold the office of the Executive Director.
The task of the two managers is to lead the company through restructuring and providing for business development in future years with an emphasis on building and further development of business opportunities with regard to the strategic intensions of the Army of the Czech Republic and the Ministry of Defence of the Czech Republic.